The leading of professional manufacturer ,we would like to afford the supports if you need :
Product Support:
The main products including well screen,casing tube ,and other parts for different fields to meet your needs ! .


Technical Support:
9 technical engineers from our factory ,and design freely ,also afford the solution for the project!


Price Support:
From direct factory ,also afford different mateials according to your needs!
Exported Support:
9 expoting experience,also help you send the goods to go out !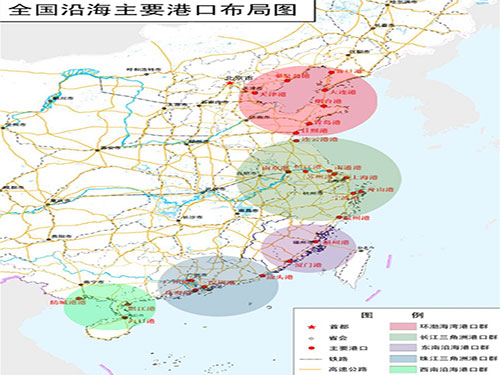 Service Support:
9 professiona salesman,and reply you within 24 hours!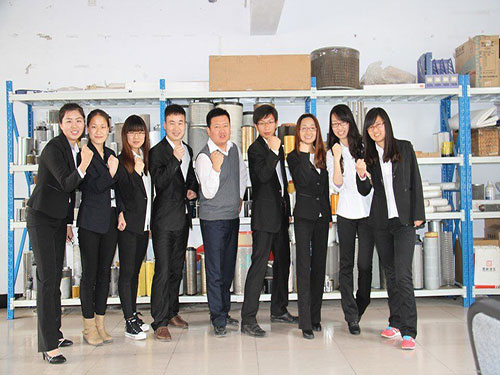 "We know what you need !!!"