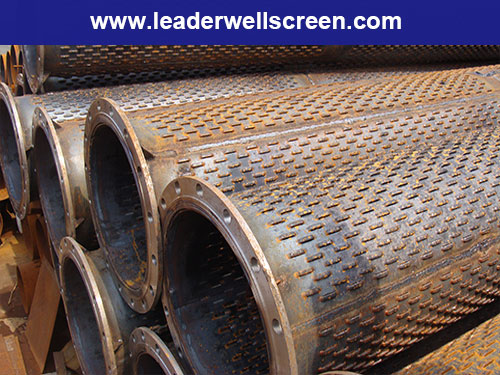 Lower water price of 10-3/4inch Standard Bridge slot screen:
Water wells
, when using bridge slot screens , can easily adjust themselves to aquifer and are regarded as a profitable mode of obtaining water.
------reducing the water velocity(V1>V2)
------reduction of pressure fall
------Reduction of the head loss(R1>R2)
------higher flow rate(HMT1>HMT2)
------no sand in water
------prolonging the life span pumps
Advantage of Standard Bridge slot screen:
Bridge slot screen
,which material is stainless steel, the formation is special bridge design, it use steel punching technology,
and we use the high advanced machine to make the bridge slot.
The slot can change according to the customers' requirement, the design can efficiently control the sand and the gravel when making the wells .
The advantage of the screen is light, cheap and easily operating.
Meanwhile, our company can offer a whole set of service, such as the related process, the solution of the related technology and so on.
Email:sales06@xxldlq.com
MSN:axxddd@hotmail.com
Skype:axxlida
Tel:+86-373-2515856
Fax:+86-373-2638828
Zip:453000

Mobile:+86-15136780420(WhatsApp,Wechat)
Add:Filter Industrial Zone,Beihuan Road,Muye District,Xinxiang City,Henan P.R.China

Another slotted screen for reference ,

Spiral Bridge slot water well screen stainless steel water well screen johnson filter mesh screen